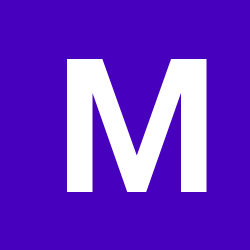 Content count

3

Joined

Last visited
Community Reputation
0
Neutral
After spending more time researching, I think the Beatsonic double din solution is probably the better option. I feel that it does look sorta tacky, but have to admit having 2 screens can be useful and I would much rather a trusted a proven head unit manufacturer than the issues I've read about the GROM. Also alleviates the need to cut into glovebox to fit the GROM unit.

Is yours a 2010? What system do you have currently? Interested to hear how you go with TV - I test drove an e9x M3 and really fell in love with that (I do wait in the car regularly when picking up the mrs).

Hi, thought I'd bump this instead of creating a new thread. I recently got a 2011 ISF which seems they don't have bluetooth music streaming in Australia until the 2012 models. Now looking for a solution to have a setup which allows for bluetooth music streaming. Have come across things like the USASPEC BT45-TOY which will work fine for providing bluetooth music, calls etc. However I would still need my phone on a mount if I wish to use Google Maps. Something like this VLine would be amazing, however have read that it still has its bugs and a new VL2 will be released next year. I'm also unsure if it will work with my 2011 ISF. Anyone else able to chime in?