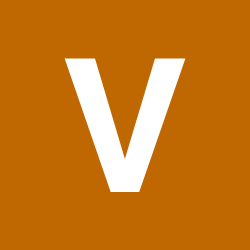 Vintage Grumble
Regular Member
Content Count

2

Joined

Last visited
Community Reputation
0
Neutral
Profile Information
Gender
Lexus Model*
Year of Lexus*
Location*
Interests
Recent Profile Visitors
The recent visitors block is disabled and is not being shown to other users.
Hello, and thanks for the welcome. I'd say there are very few NZ new ISF's about, but quite a few JDM ones have started arriving, hence you can pick an early one up for around $30k now. You certainly don't see many on the roads. Kia Ora cuz, Yes its certainly a nice piece of the world down here. And yeh, we do get quite a good selection of imports, there's not a lot that you cant get here! As for pics, I've just realized I don't have many, so here are the two I have. First is from the day I collected the car (caption is a running joke with a mate that Lexus are for the aged) Its bog standard at the moment, but I would like to do a couple of things, dependent on funds of course. I'd like to look into headers, intake, and an LSD. I think the LSD would make quite a difference, and maybe help the rear pads/rotors last a bit longer? Regards, Thomas.

Good evening forum, My names Thomas, i'm from Whakatane NZ, and after pining for an ISF for 10 years, I've finally got my hands on one. This is my second Lexus, I owned an SC400 many years ago. My other major vehicle love is my 1984 NZ new AE86, which I've had for over a decade. I look forward to harassing you for Lexus specific information in the near future Cheers! Thomas / VG.